You work with Affinity Designer every day but have to setup a new document each time you feel creative. In this article you see how to create presets for your favorite document formats to get you started with a single click the next time you start Designer!
Create a preset for a new document in Affinity Designer.
Start Affinity Designer and create a new document
The New Document windows appears: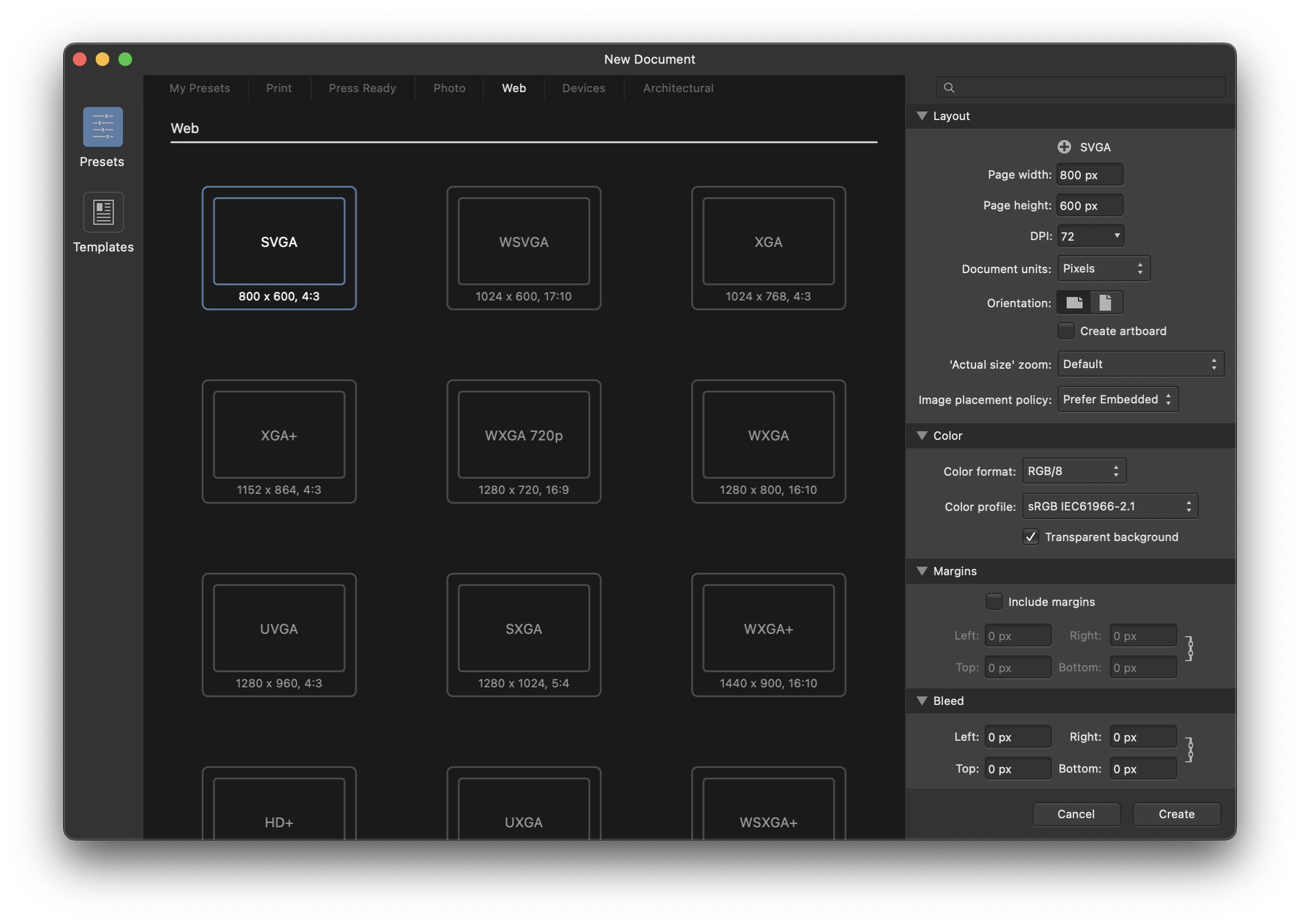 Choose a preset that already has settings close to what you want.
In this example I want to create a pixel based document to use in Apple Keynote Slides with a size of 1920x1080.
Apply your preferred settings to the new document but DO NOT PRESS CREATE!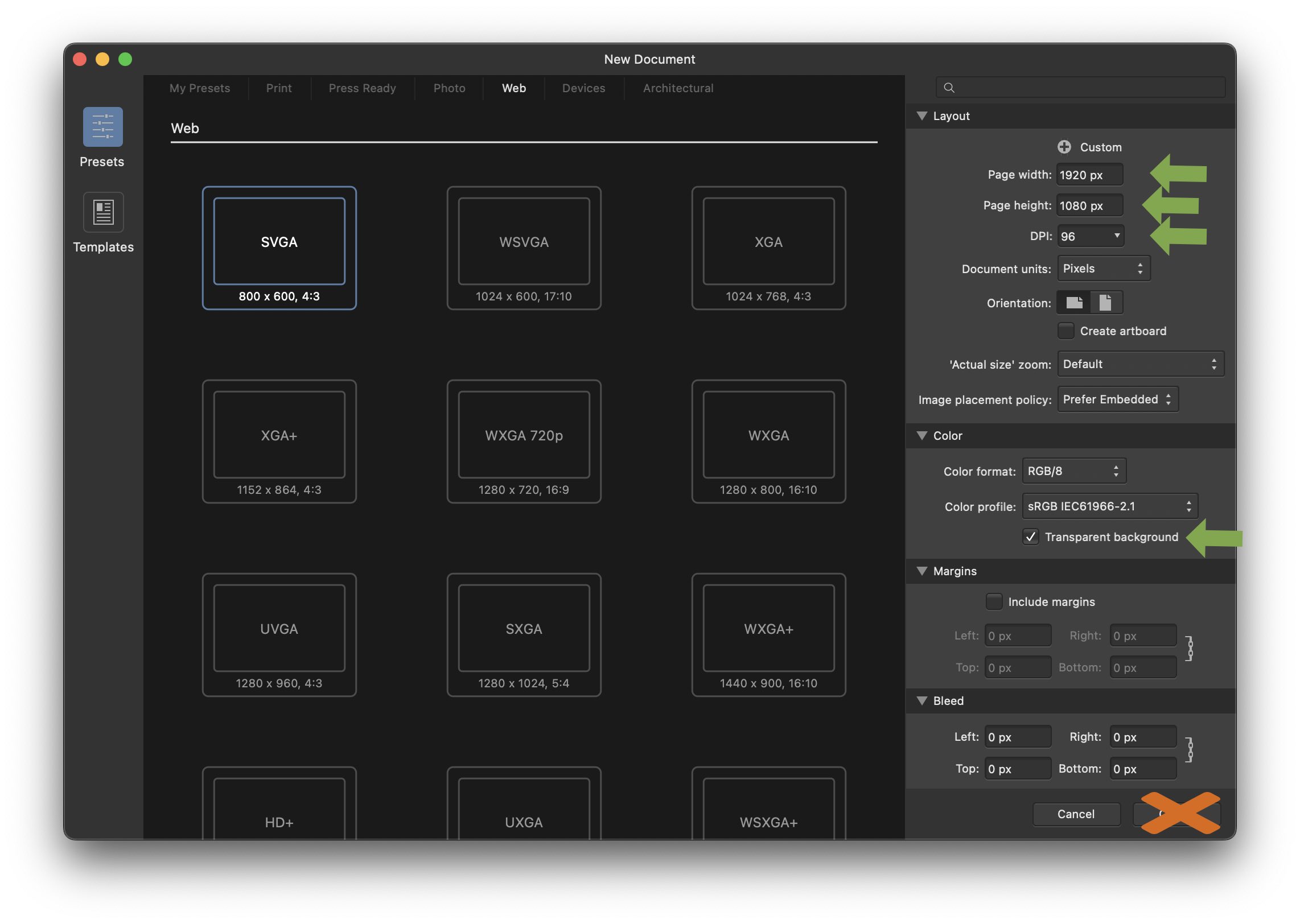 Click the plus icon next to Custom.

A new preset is added to My Presets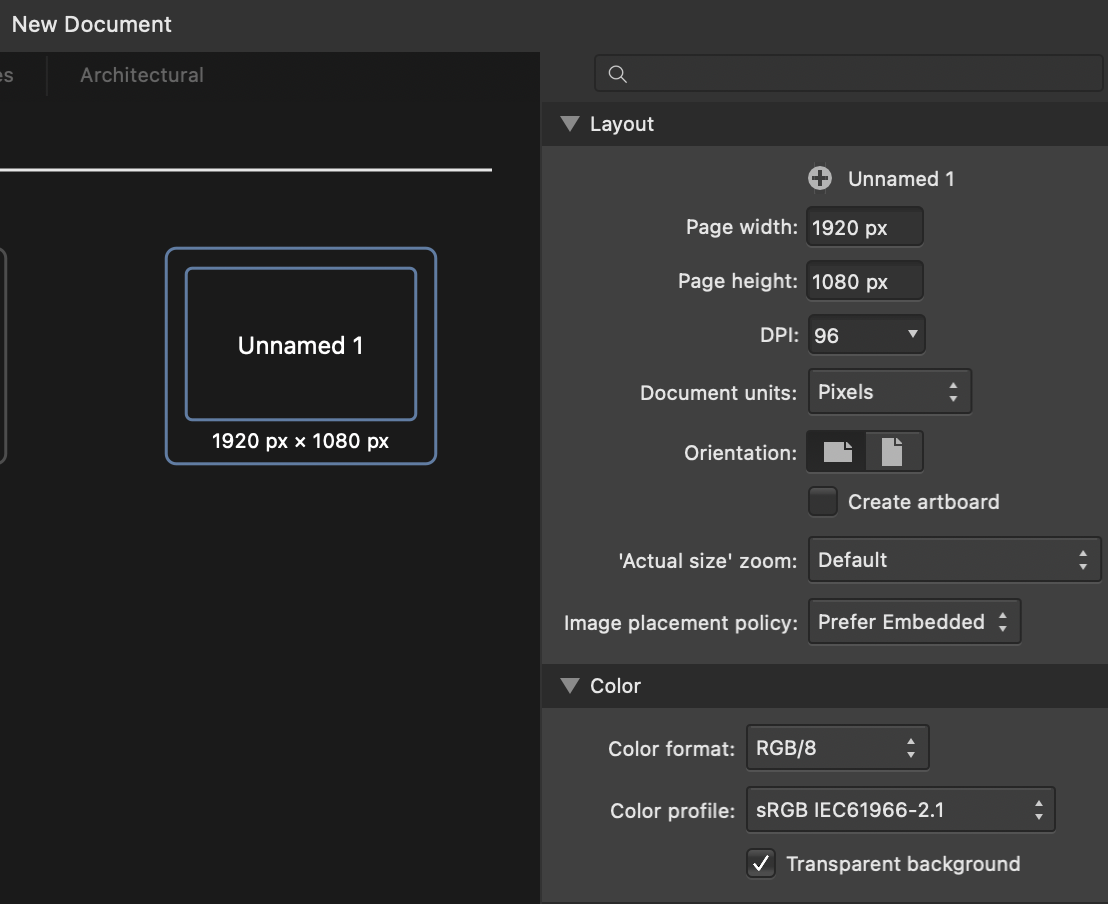 Rightclick the preset to rename.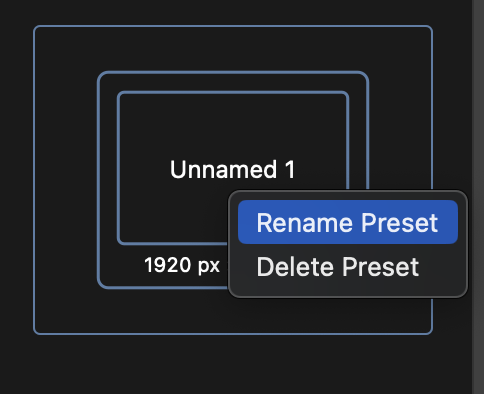 When a new document is created, your find your presets under 'My Presets'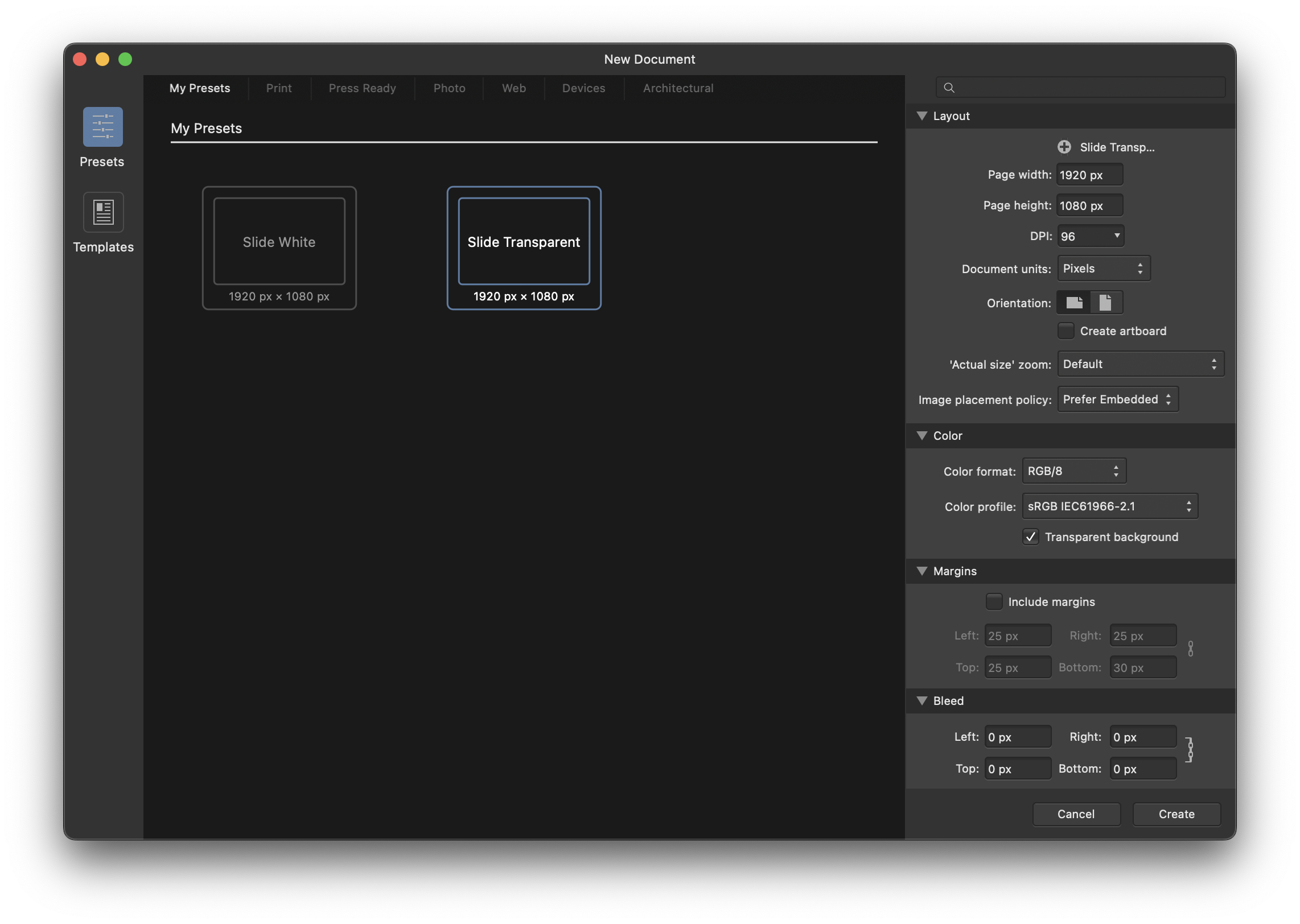 Written by Loek van den Ouweland on 2023-04-03.
Questions regarding this artice? You can send them to the address below.