My work
An excellent user experience is always in the center of my work because I'm convinced that intuitive and easy-to-use apps are used more often and will be the ones that survive in the market.
Here you find an overview of my work during the last twenty-five years. I have written millions of lines of code, created countless designs and trained so many people, it would be too much too list everything. What follows is a summary of the projects I am most proud of in my career.
2019 Aliens Bring Change
In 2019 I started a game studio in Berlin. I make games for Windows 10 and Android. Among the titles are Mahjong Solitaire, Solitaire Battleships, Solitaire Cards, Memory and many others.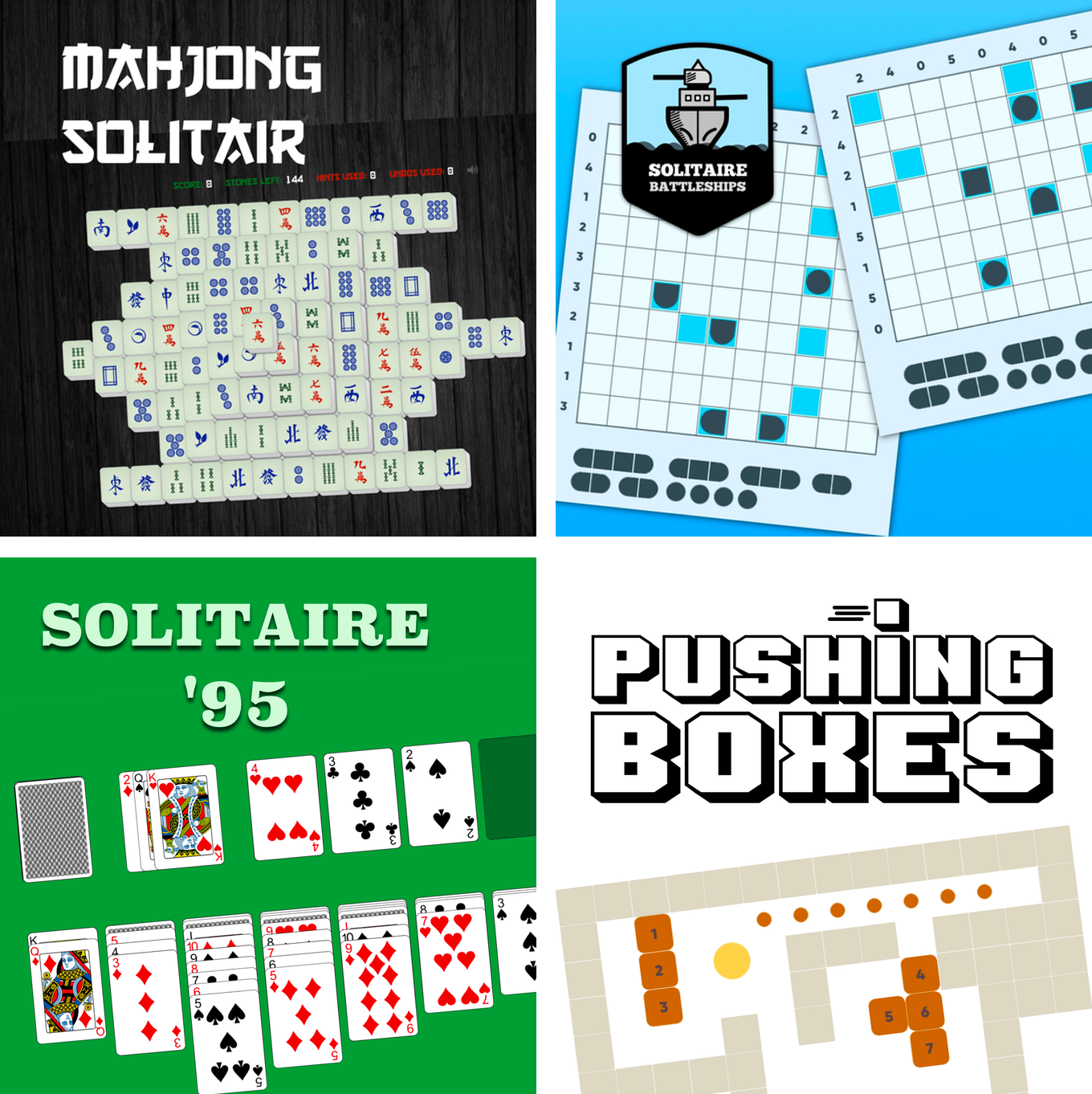 2017-2019 Microsoft Mixed Reality Studio
As Senior Software Engineer for the Microsoft Mixed Reality Studio in Berlin, I created Holographic Applications for Hololens for our customers in Germany. For Toyota Material Handling, I programmed the application flow for a Holographic Warehouse Simulation, here demonstrated by Satya Nadella, the CEO of Microsoft: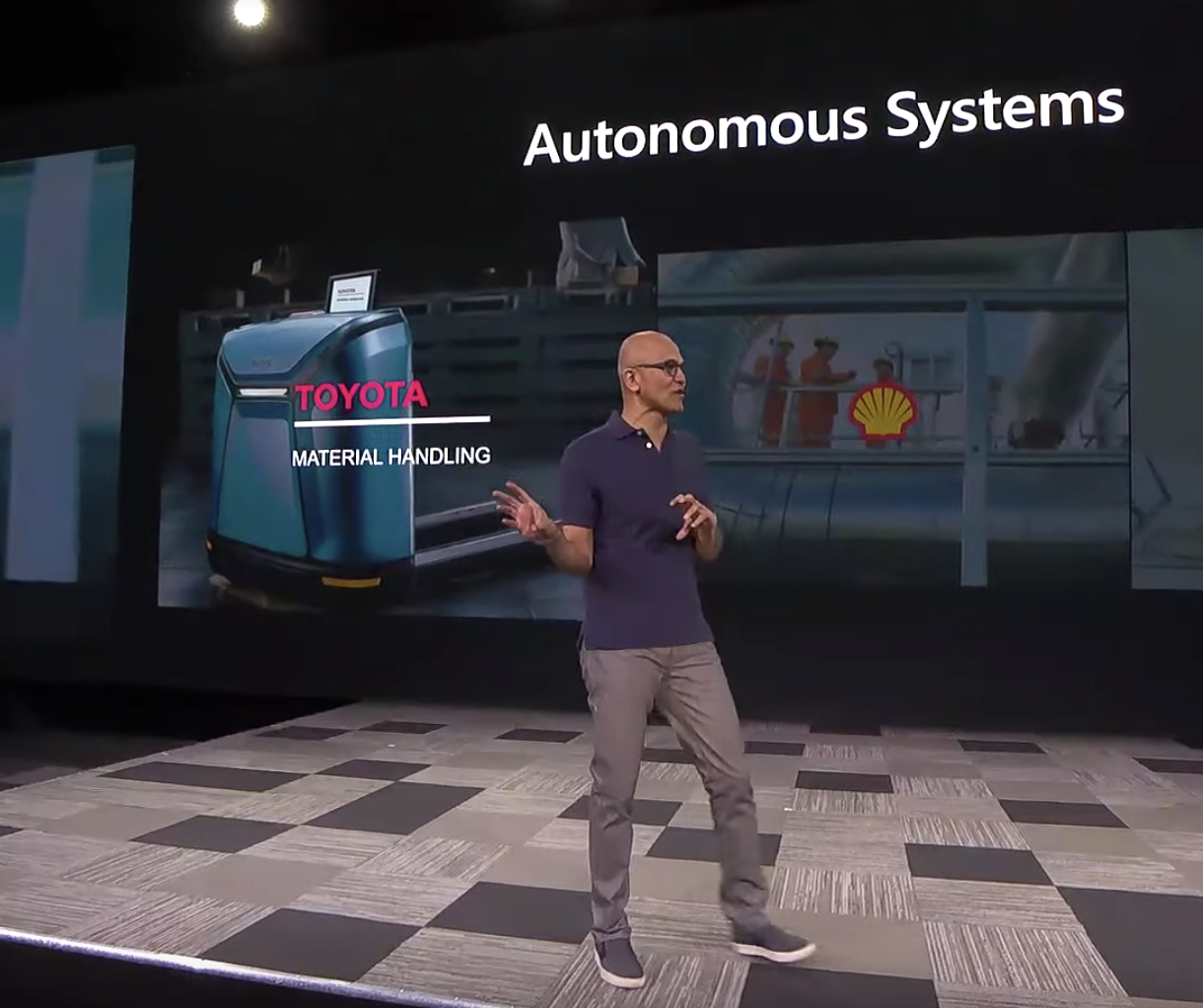 Hololens for games
The Hololens is also a fantastic gaming device. The following video is of a hobby project I created in my spare time. I use my XBOX controller to move a holographic fish through the office: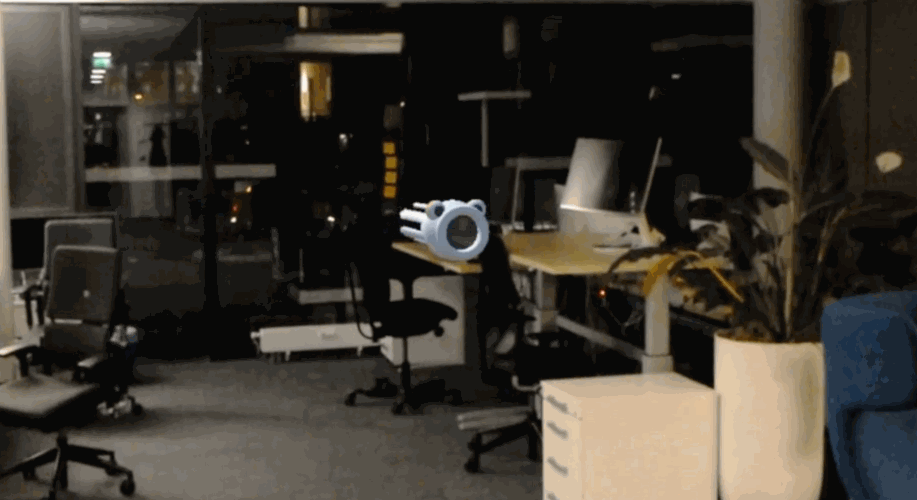 2017-2019 App development for everyone
App development for everyone is a free training that I organise via a meetup in Berlin. During this training you learn how to program with technologies like Javascript, Python and C#. It doesn't matter whether you are a beginner or have some experience and want to brush up your skills.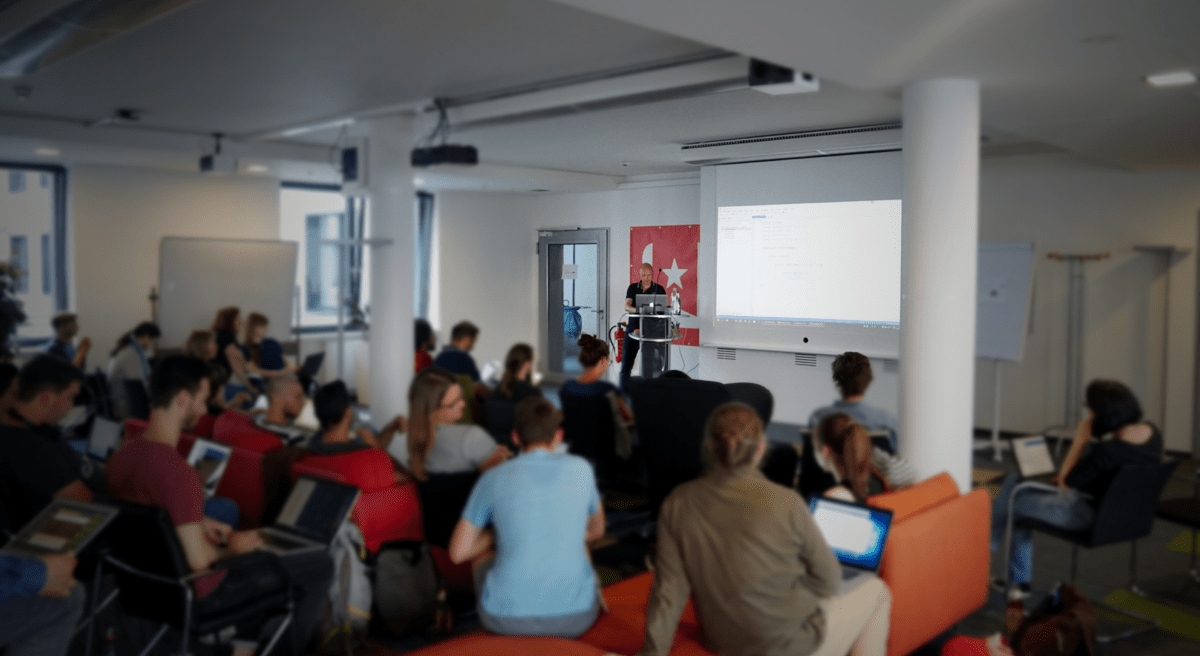 You will learn the basics about programming languages, platforms, variables, loops, datatypes, statements and expressions. While learning these basics, we will gradually build an app or game together!
2015-2017 Microsoft Todo
Microsoft To-do, the sucessor of Wunderlist, built to integrate with and use Exchange Online.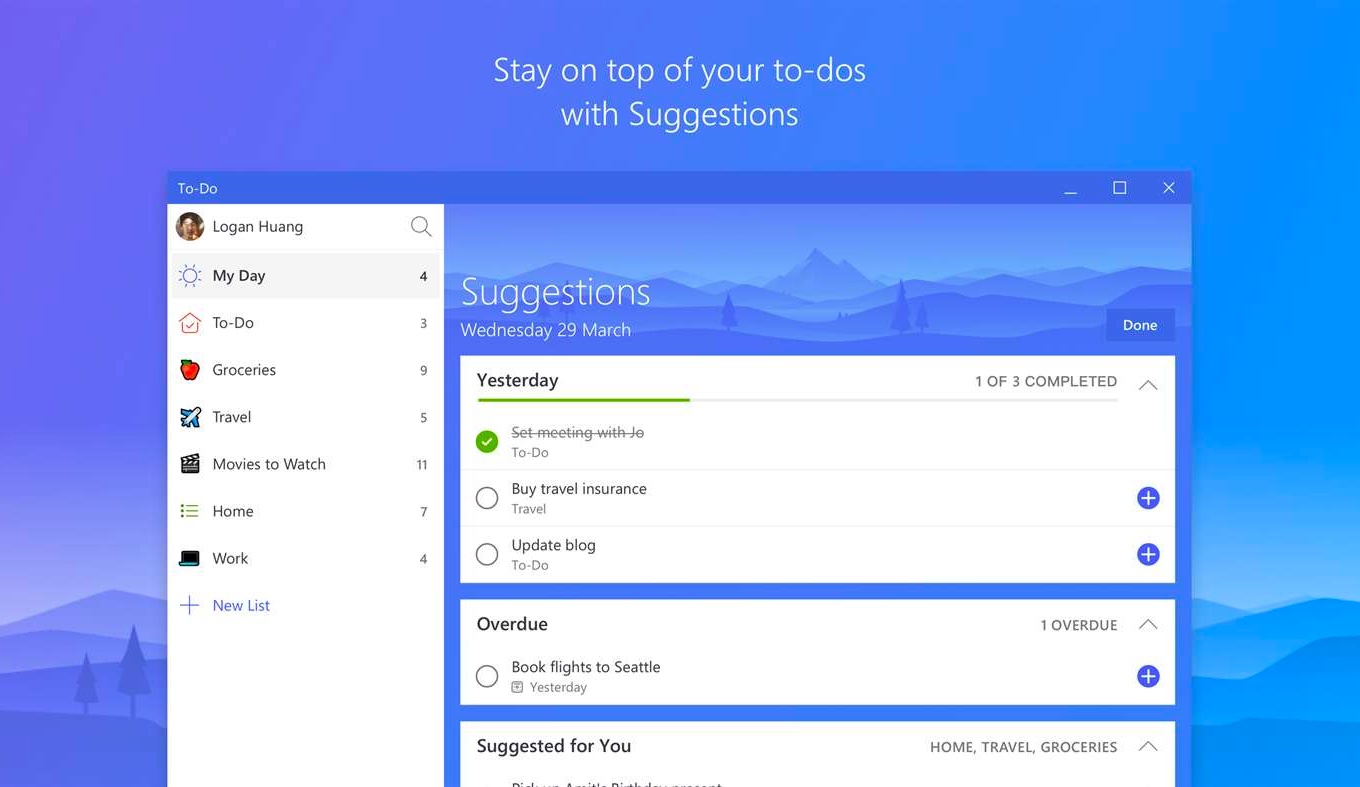 Wunderlist had a huge fan base and in 2016 it was officially replaced with Microsoft Todo. Having worked on both products, it was a proud moment to see the announcement in the Berlin subway.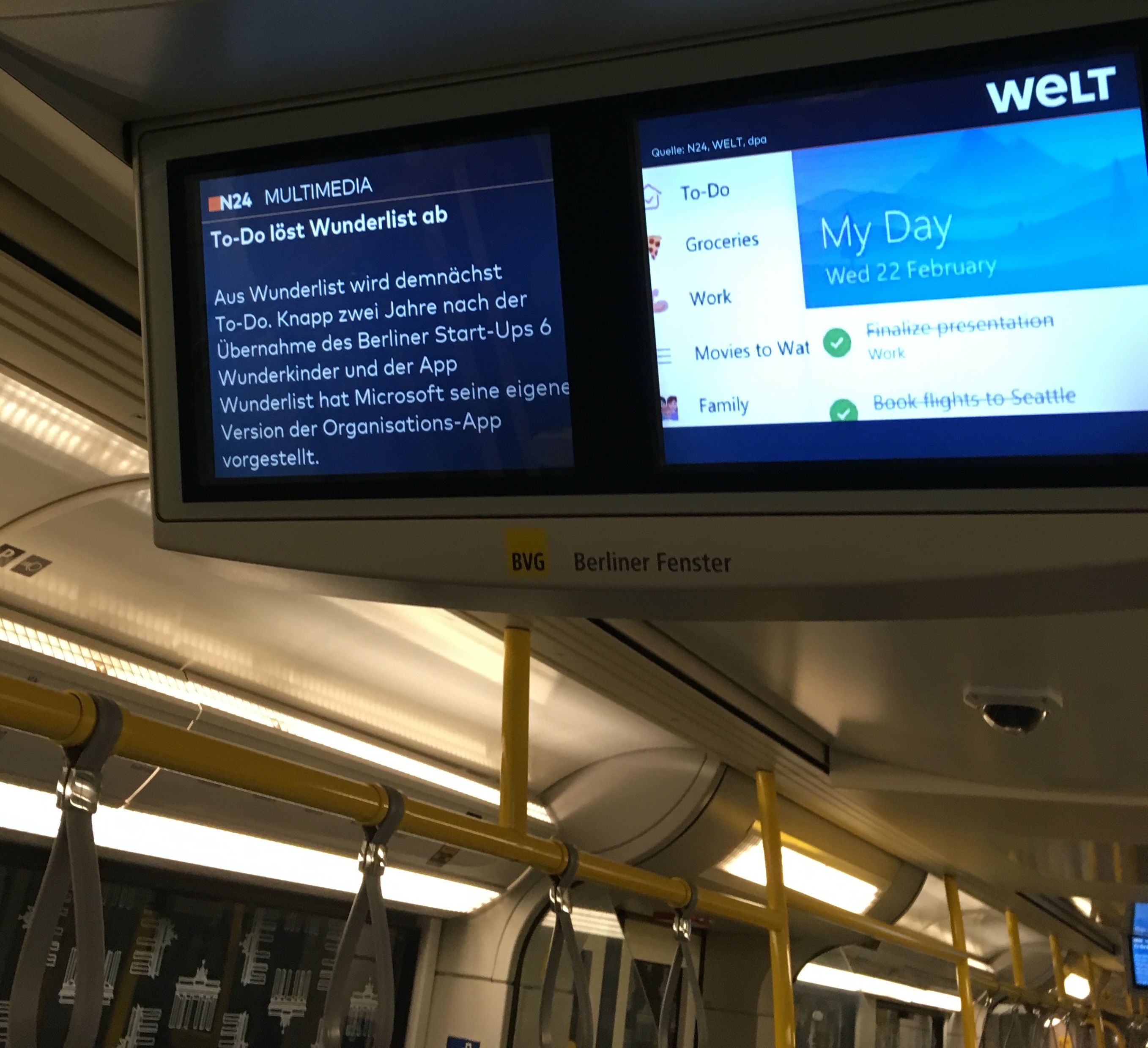 2013-2015 Wunderlist
Wunderlist for Windows 10 was built between 2015 and 2016 and runs on tablets, laptops and Windows Phones. It is part of a large family of apps that run on Windows, iOS, Android and the web.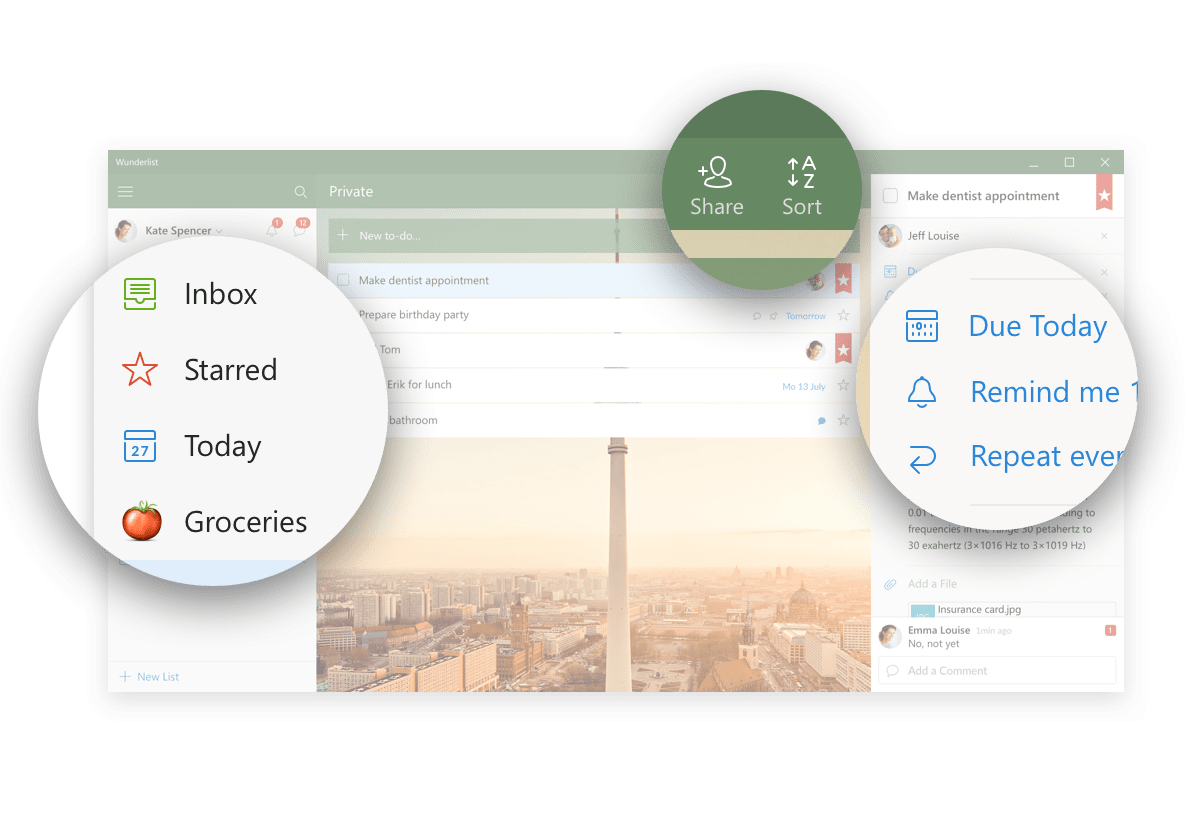 When Microsofts CEO Satya Nadella was asked about his favourite app on his homescreen, he made us very proud by saying it was Wunderlist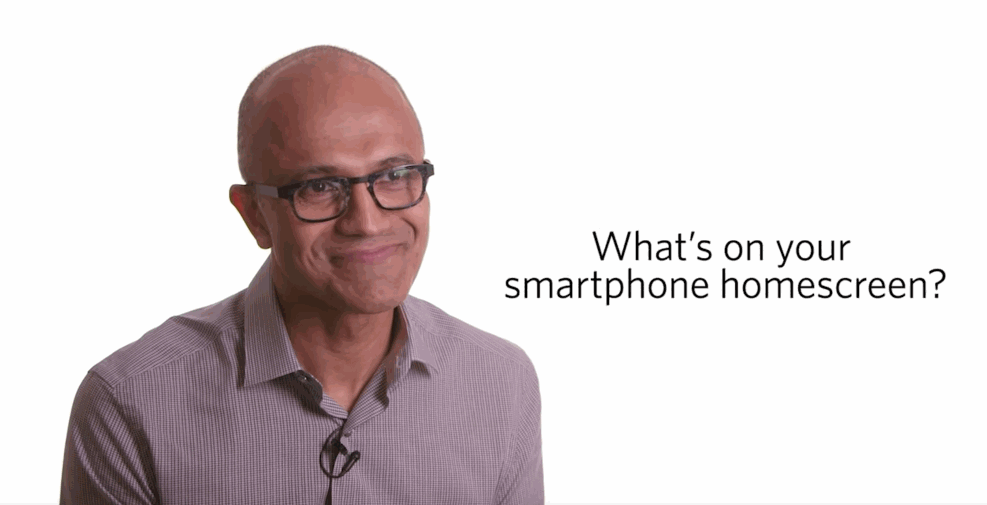 Wunderlist for Windows 8 was built between 2013 and 2015 and runs on tablets, laptops and Windows Phones. The prototype below was created for Windows 8 tablets.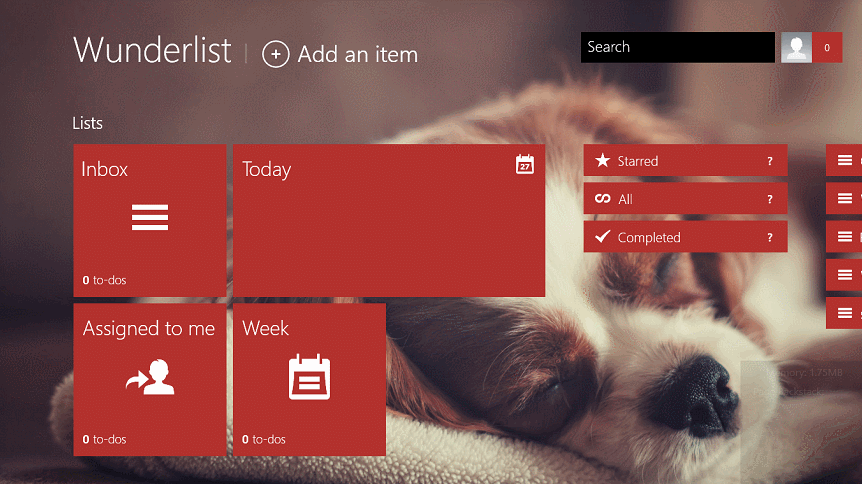 File Commander (2012-2014)
Filecommander is a Universal Windows file manager that allows you to organize files from tablets, phones and laptops.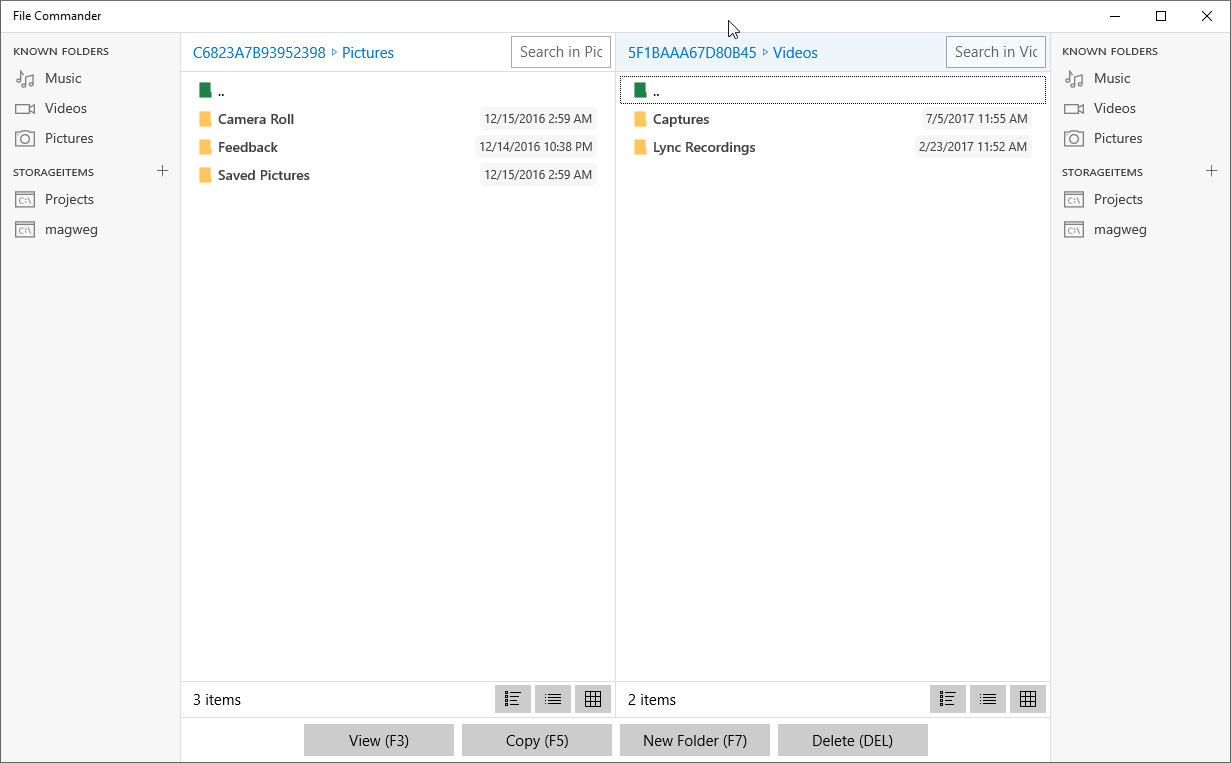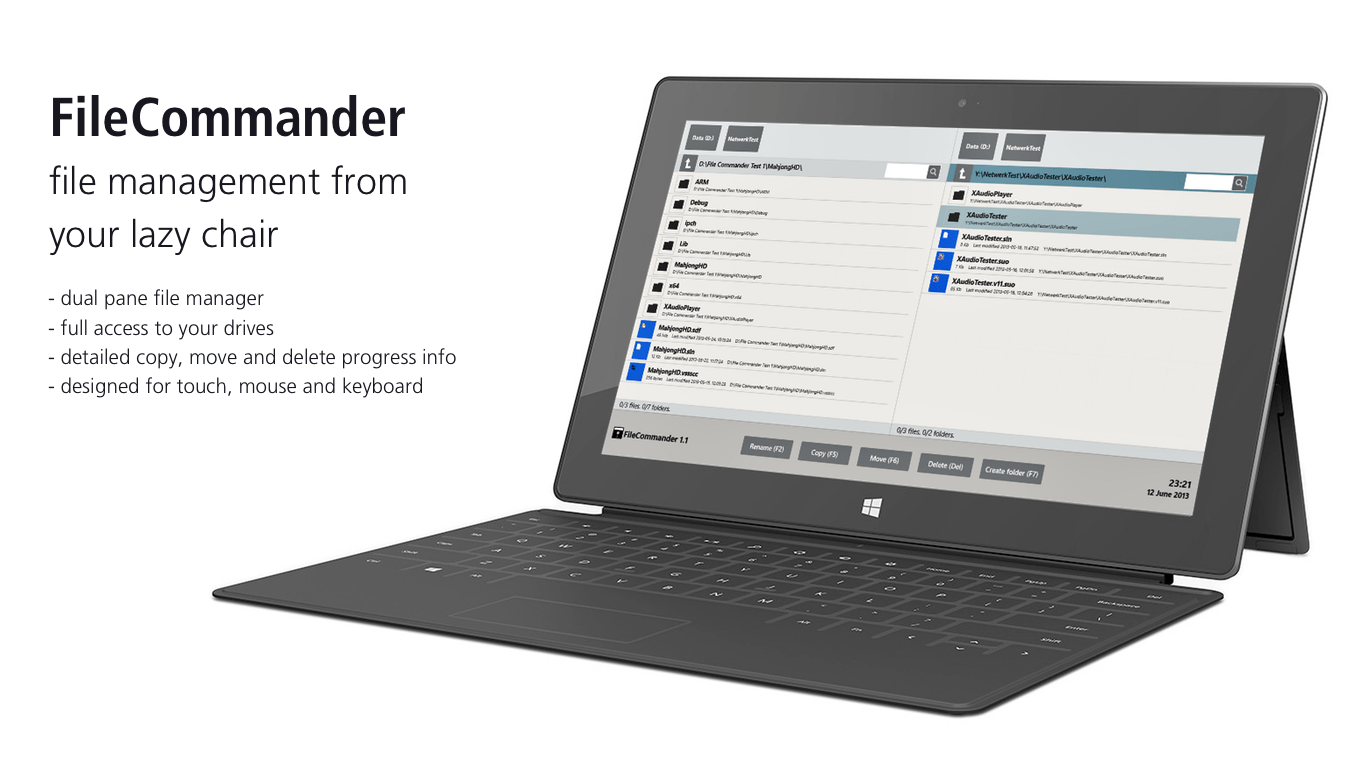 2004-2013 Toverstudio
Between 2004 and 2013 I worked as a freelance Trainer and Software Engineer. Here is an overview of the projects that I'm very proud of.
-work in progress, coming soon-