Apply transformation when exporting from blender to unity.
If you scale a cube like this in Blender: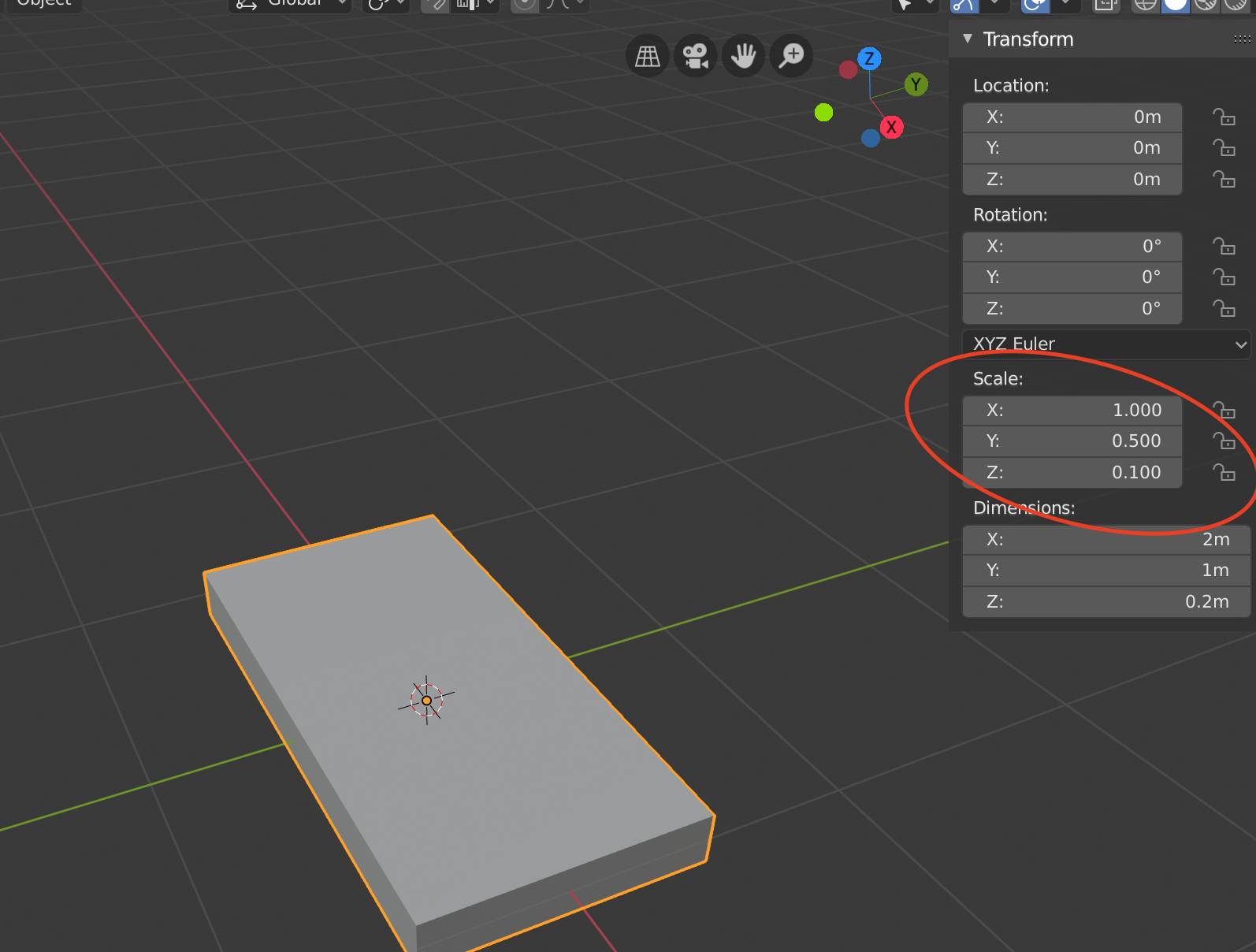 And then export and import it in Unity, the scaling needs to be preserved: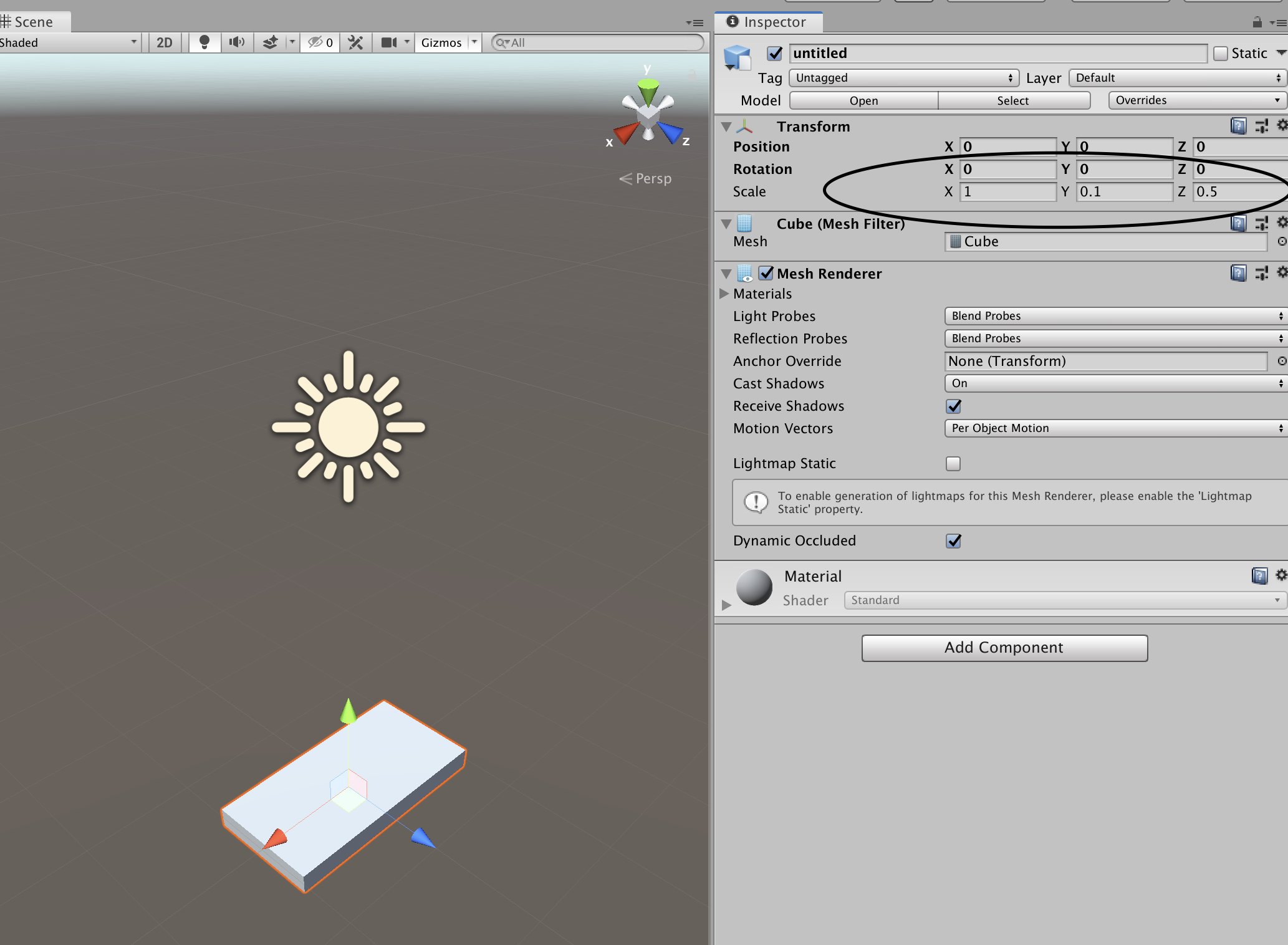 If you reset the scaling in Unity to 1, the object will be shown as a cube.
Preserve transformation
Switch back to Blender
Select the object you have scaled
Type CMD + A (CTR + A on Windows)
Choose "All Transforms" to apply to all transformations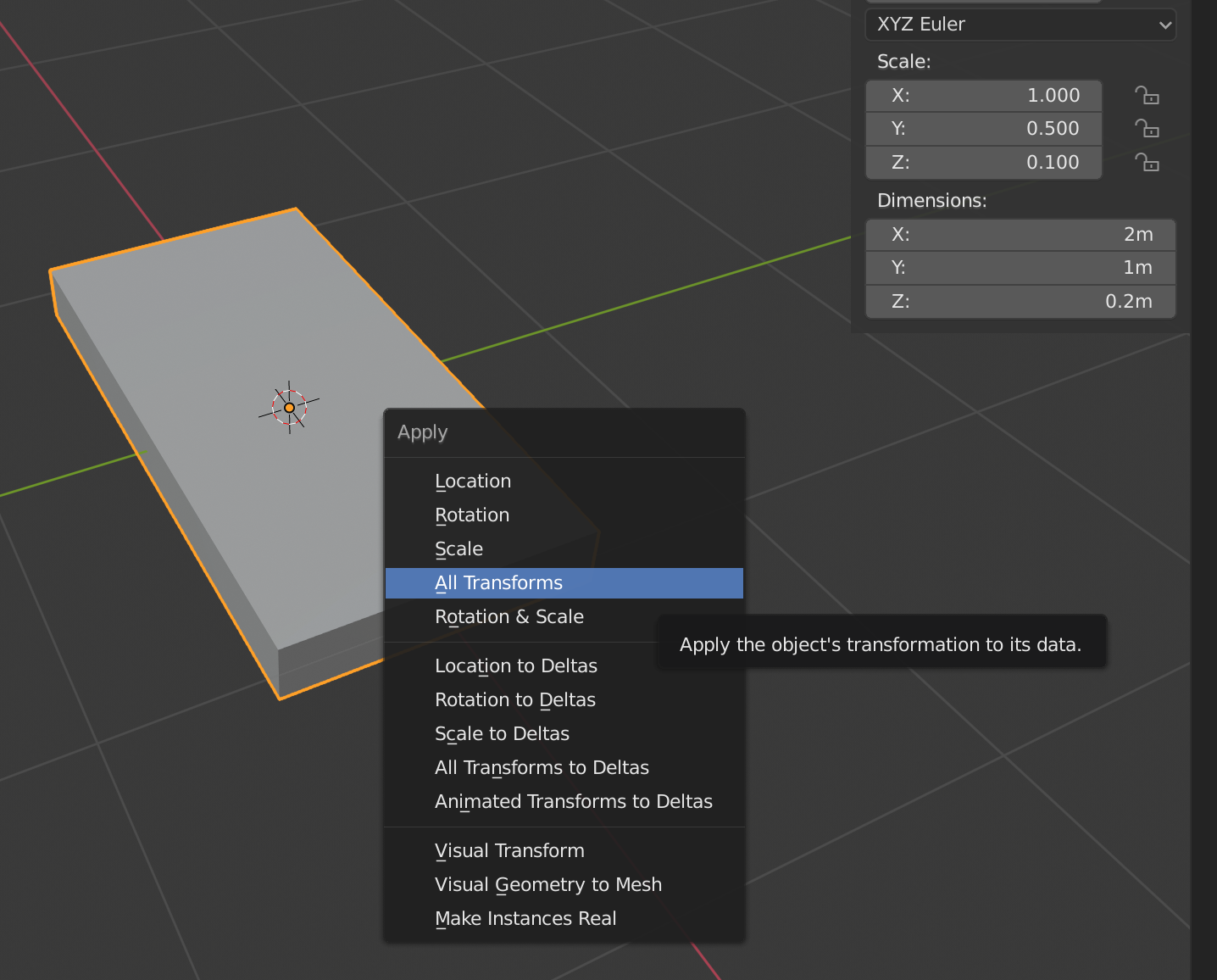 Notice how the scale properties have been reset to 1 and the object remains its shape: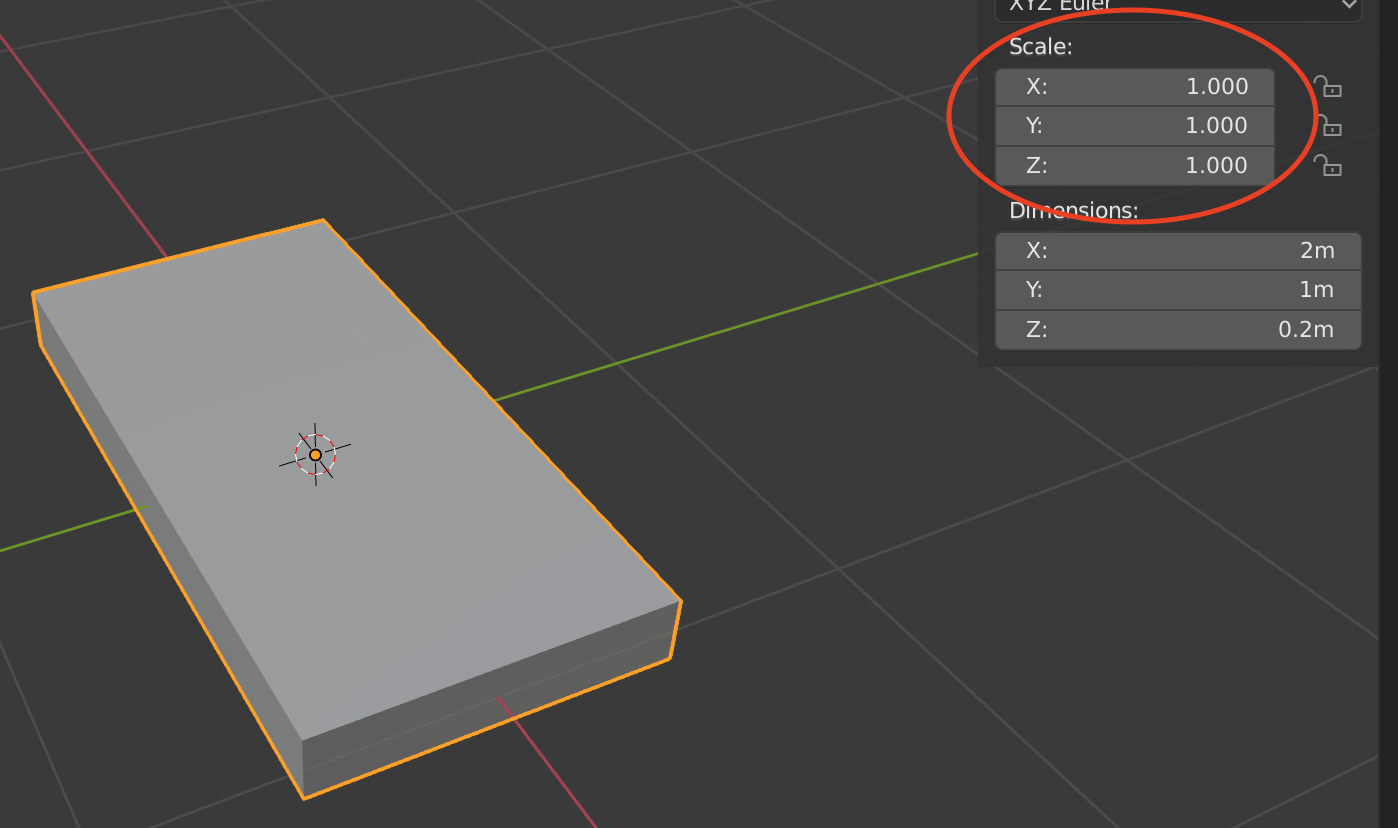 Click File > Export > FBX
Use these settings: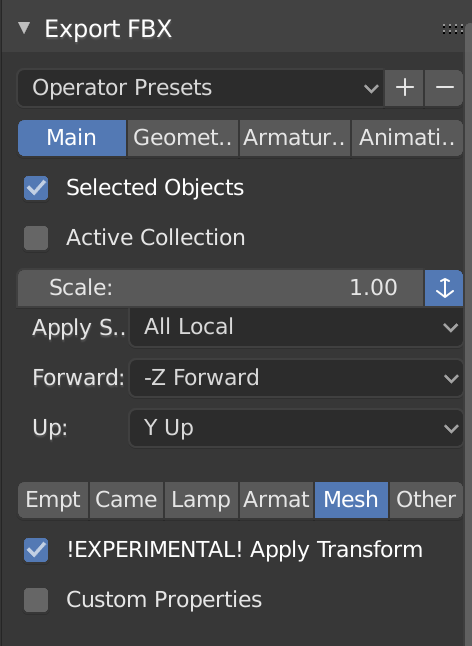 Import the FBX as an Asset in Unity
Create an instance of it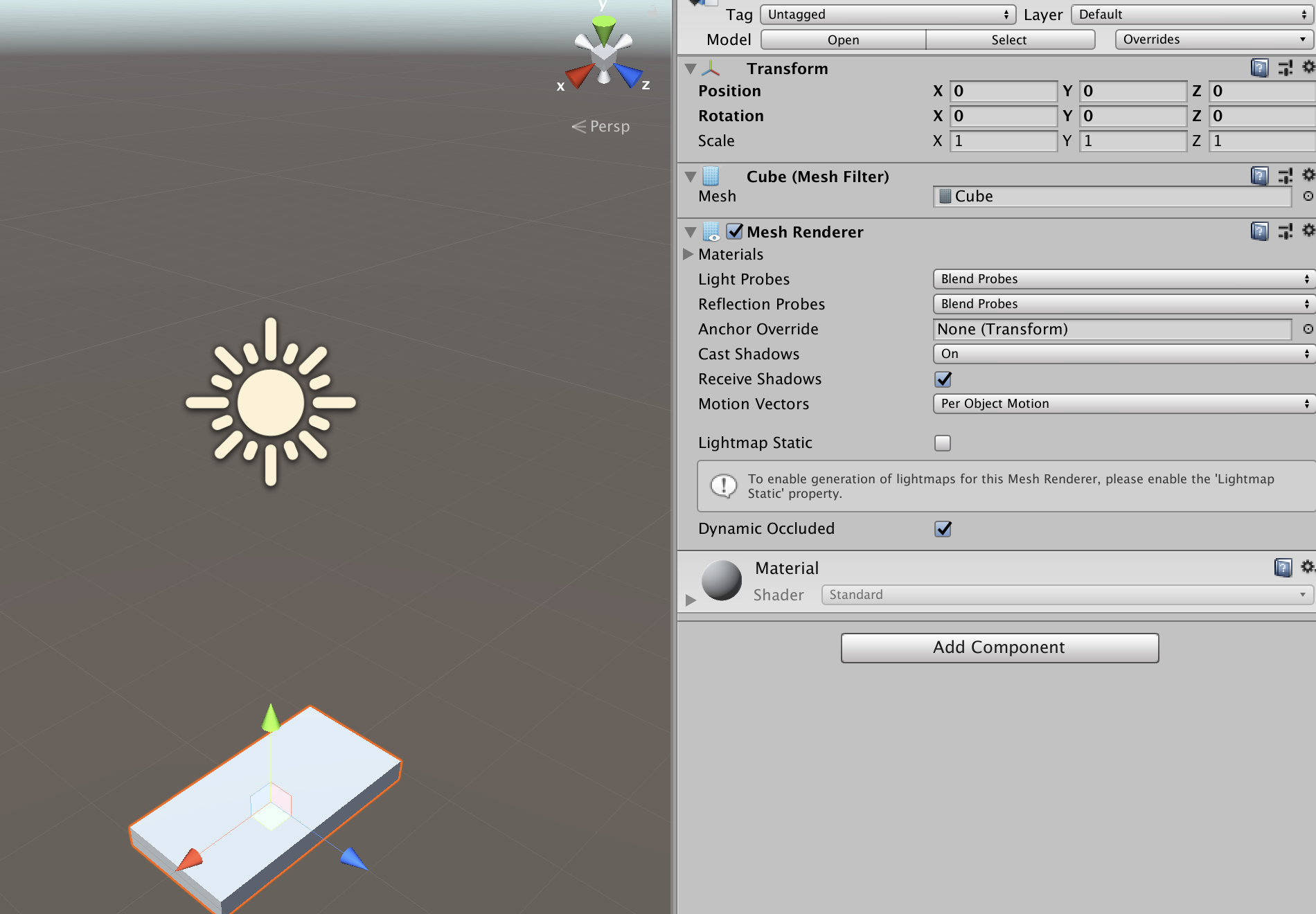 Notice how the scale factor remains 1 and the object looks like the thing you exported in Blender.