Round corners only on x-y-plane in Blender.
Looking for a way to round corners only on certain planes in Blender? Here you learn how to constrain rounding in Blender.
If you use the Bevel tool on an object in Blender, it will round all corners like this: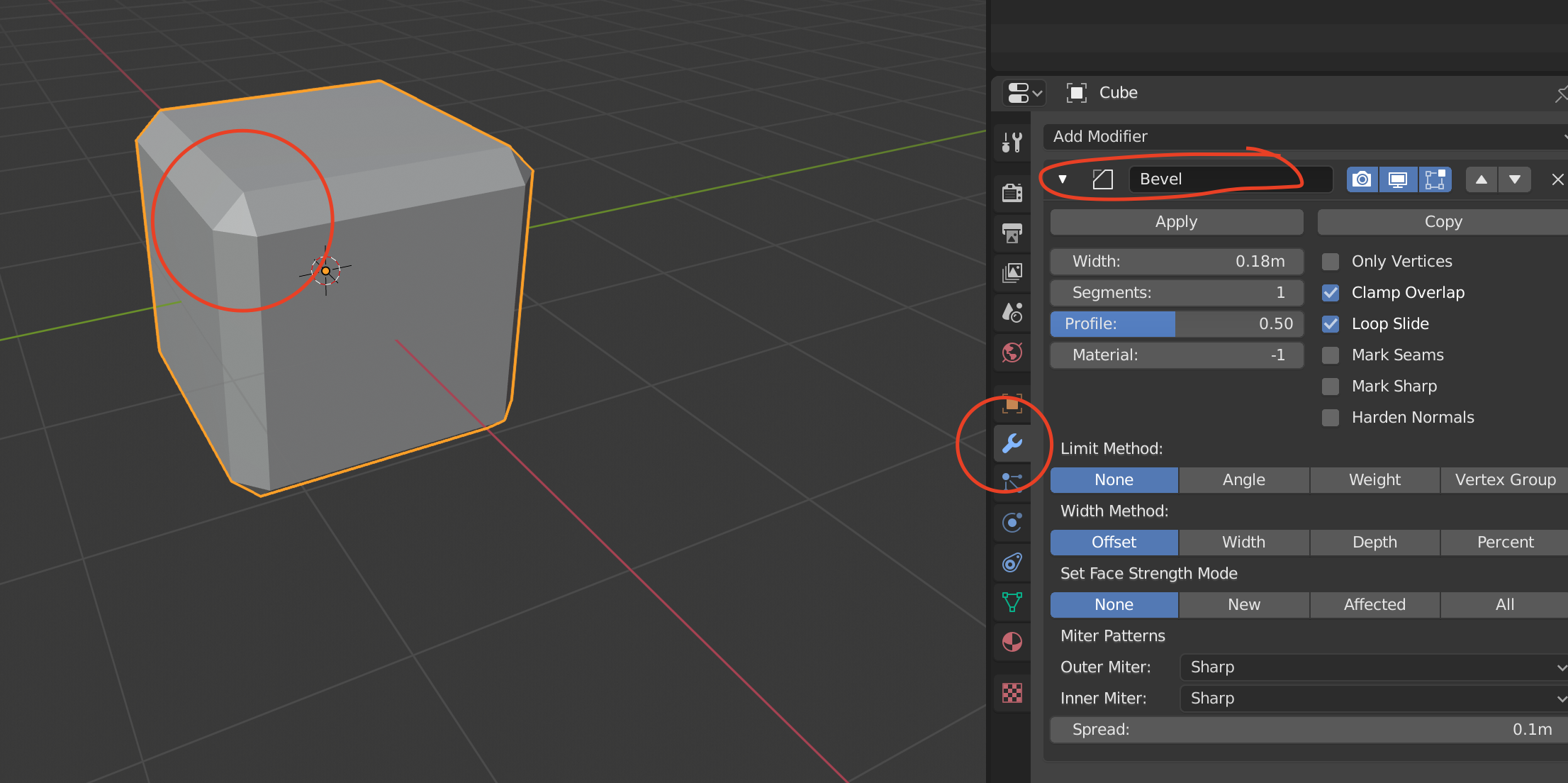 Constraining rounding to the x-y-plane
Switch to edit mode with the tab-key in Blender
Choose Edge Mode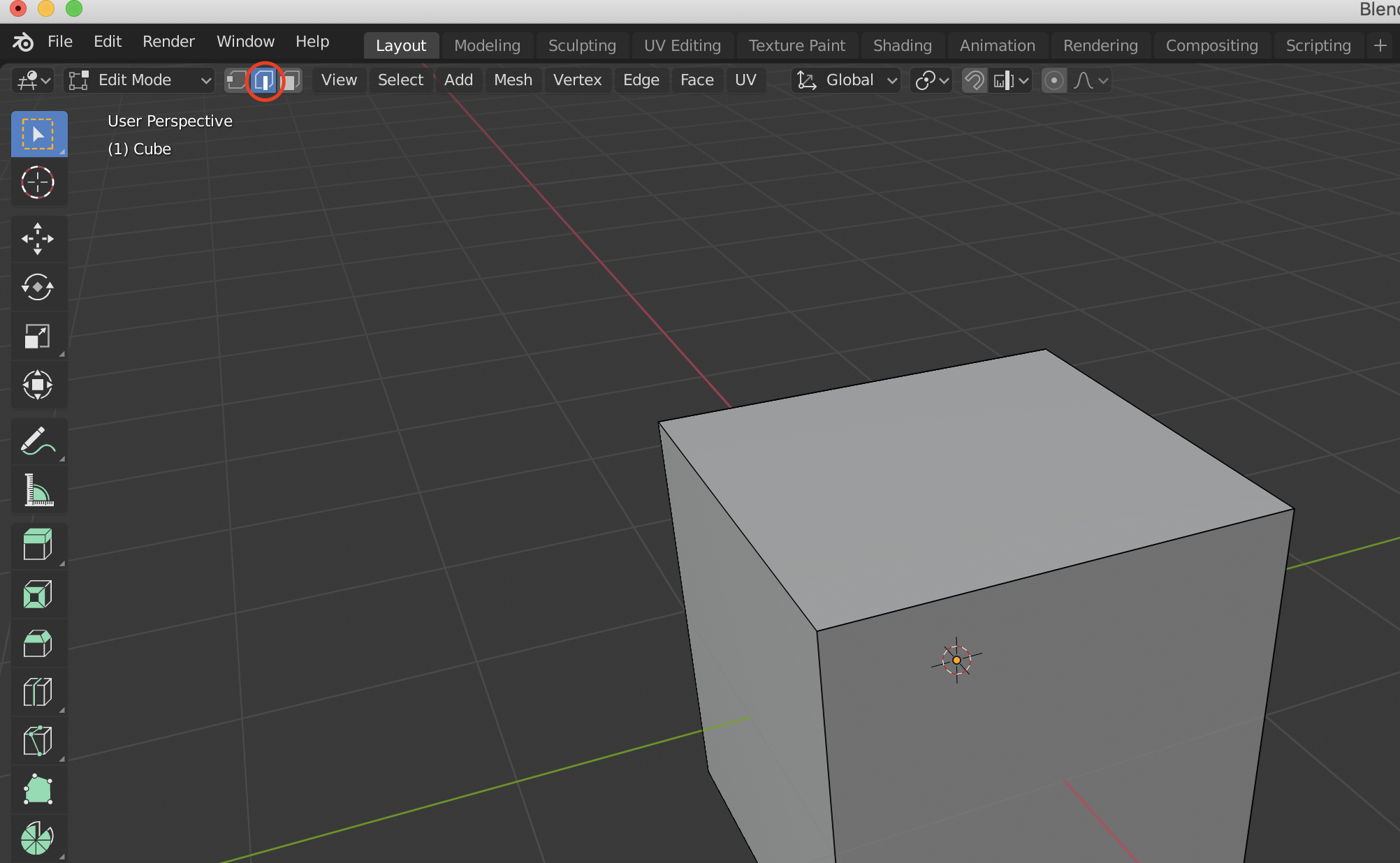 Multi-Select all edged you want to round, holding the shift-key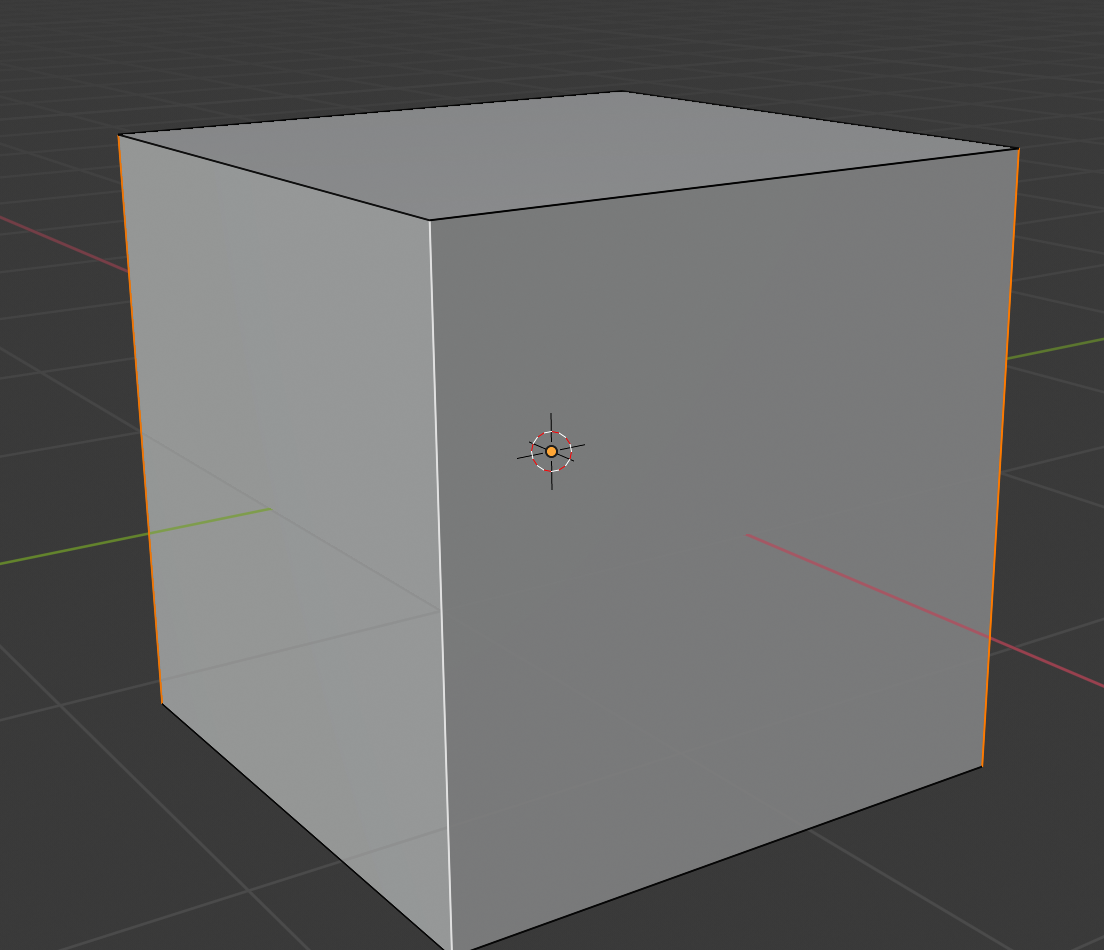 Click CMD + B (Windows: CTR + B)
Drag the mouse to the right and use the scroll wheel to add segments
While dragging/scrolling, you can also hit Enter to open a Bevel property window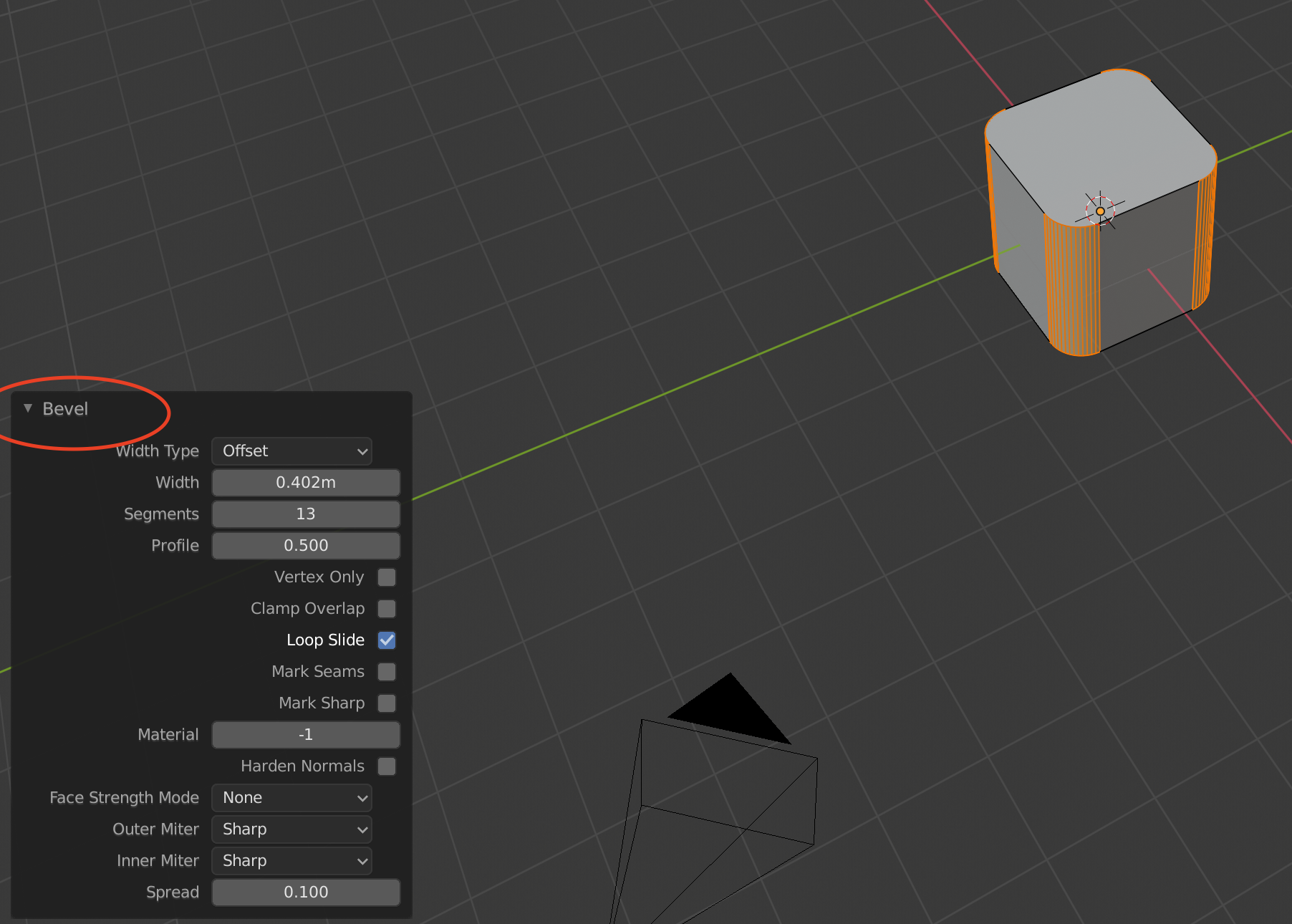 Here you can enter the values manually.
Written by Loek van den Ouweland on 2019-08-02. Questions regarding this artice? You can send them to the address below.