Windows Phone Mahjong Solitaire V2.0
Play five brand new board layouts on Windows Phone Mahjong Solitaire
Windows Phone Mahjong Solitaire has been updated to version 2.0. Play five brand new board layouts and enjoy a lot of enhancements.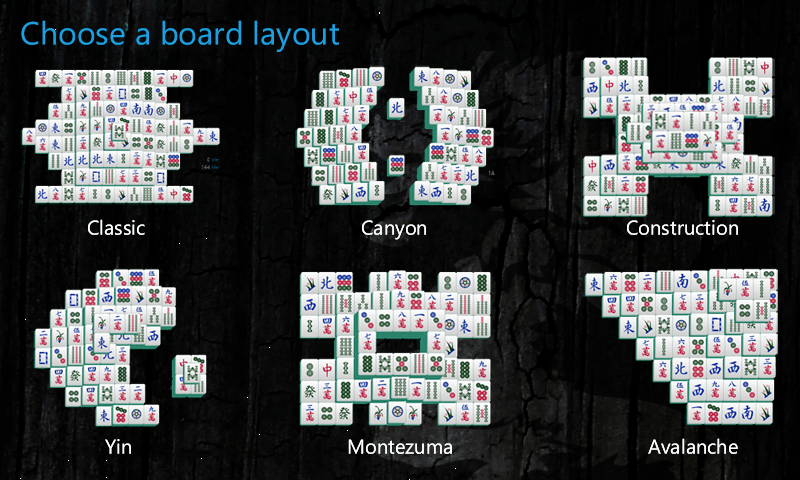 Download it from the Windows Marketplace on your phone.
Written by Loek van den Ouweland on February 15, 2011. Questions regarding this artice? You can send them to the address below.